Kristen Hopper
Oaktown Nursery is owned and run by Kristen Hopper.
Kristen is a reformed psychiatric social worker with 15 years experience growing natives in several different local venues from a National Park to a local watershed protection group. The work is labor intensive and could not be done without the help and excellent company of interesting co-workers. Though Oaktown is currently a sole proprietorship it is run in the spirit of co-conspiracy.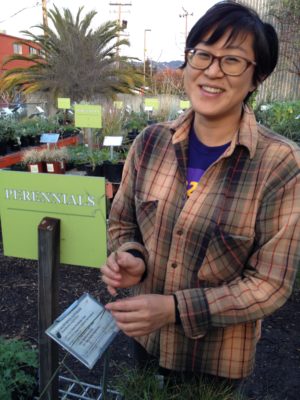 Angela Pai
Angela is a Bay Area native. After decades of hiking on regional trails, she began to learn a thing or two about local wildlife. Her coursework in taxonomy and natural history at Merritt College, an internship in wildlife conservation at East Bay Regional Park District and work as a naturalist with Oakland Parks & Recreation provide us with a knowledgeable co-worker. Angela's energy also extends to volunteer work with a collective of naturalists called the California Center for Natural History providing outdoor education for adults and families.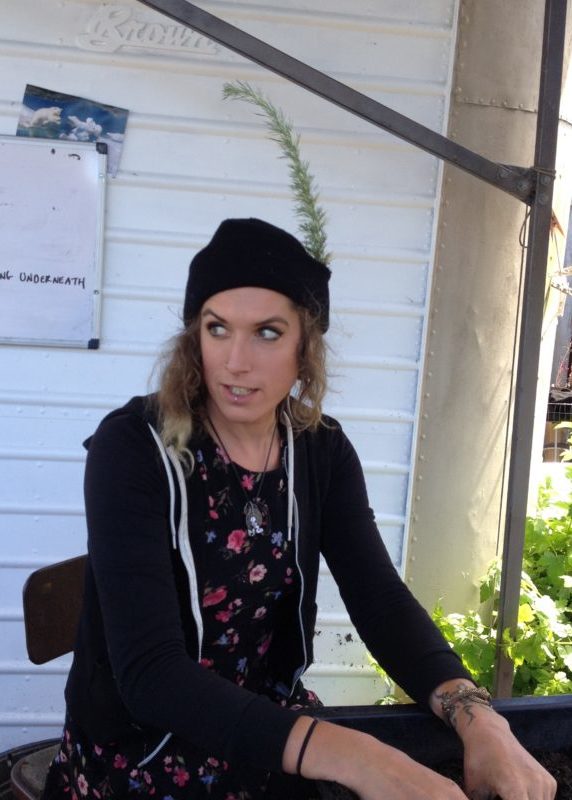 Nicole Witch Hazel
Nicole has been a mainstay at Oaktown for 5 years. She is also an apprenticing herbalist with her own herbal practice. Nicole is a current student at Merritt College Landscape Horticulture Department and is enrolled in the 2018 certification course in herbal medicine at the Blue Otter School of Holistic Medicine in Northern California.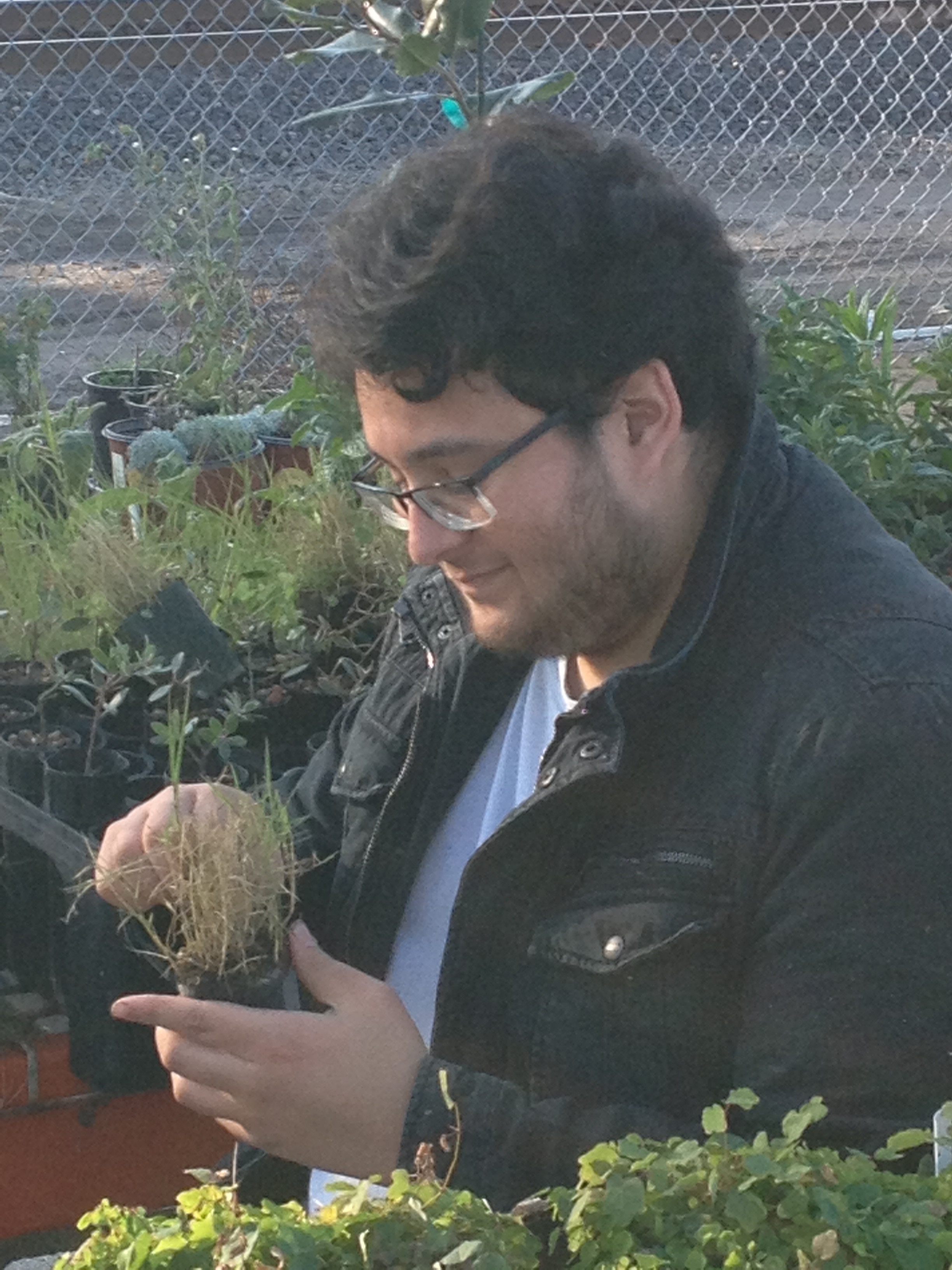 Matthew Mendez
Matthew, a 2015 graduate of Berkeley High School's Green Academy, is currently enrolled at Berkeley City College. Matthew enjoys drawing and hopes to become an entomologist after graduation from college.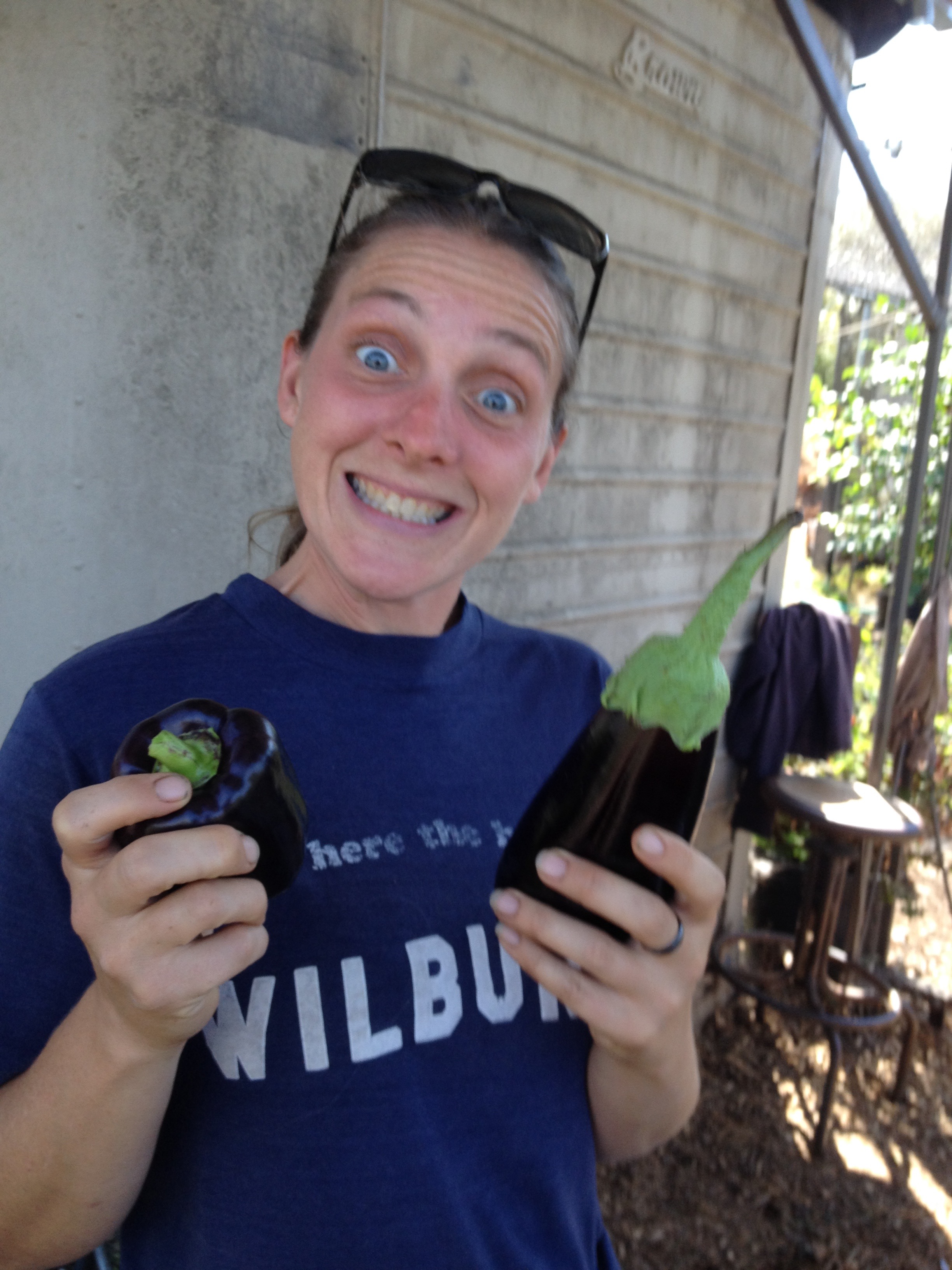 Mitch Genlot
Mitch is a master gardener with ten years of experience installing and maintaining local gardens. Mitch has a soft spot in her heart for succulents and shows it by propagating them by the dozen in her Oakland backyard.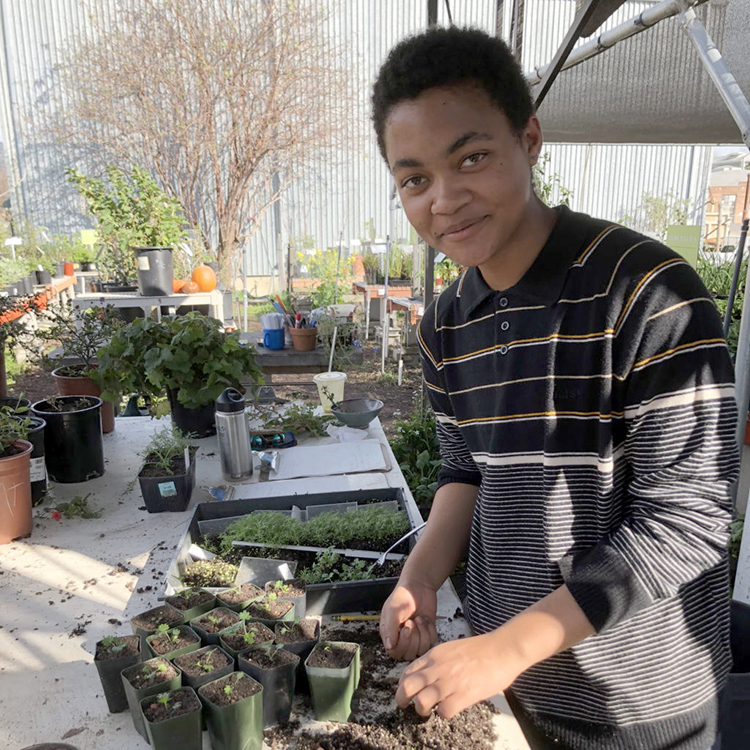 Eli Johnson
Eli attends Berkeley High School and intends to one day become a botanist.
Nursery Workers (Non-Human Species)
---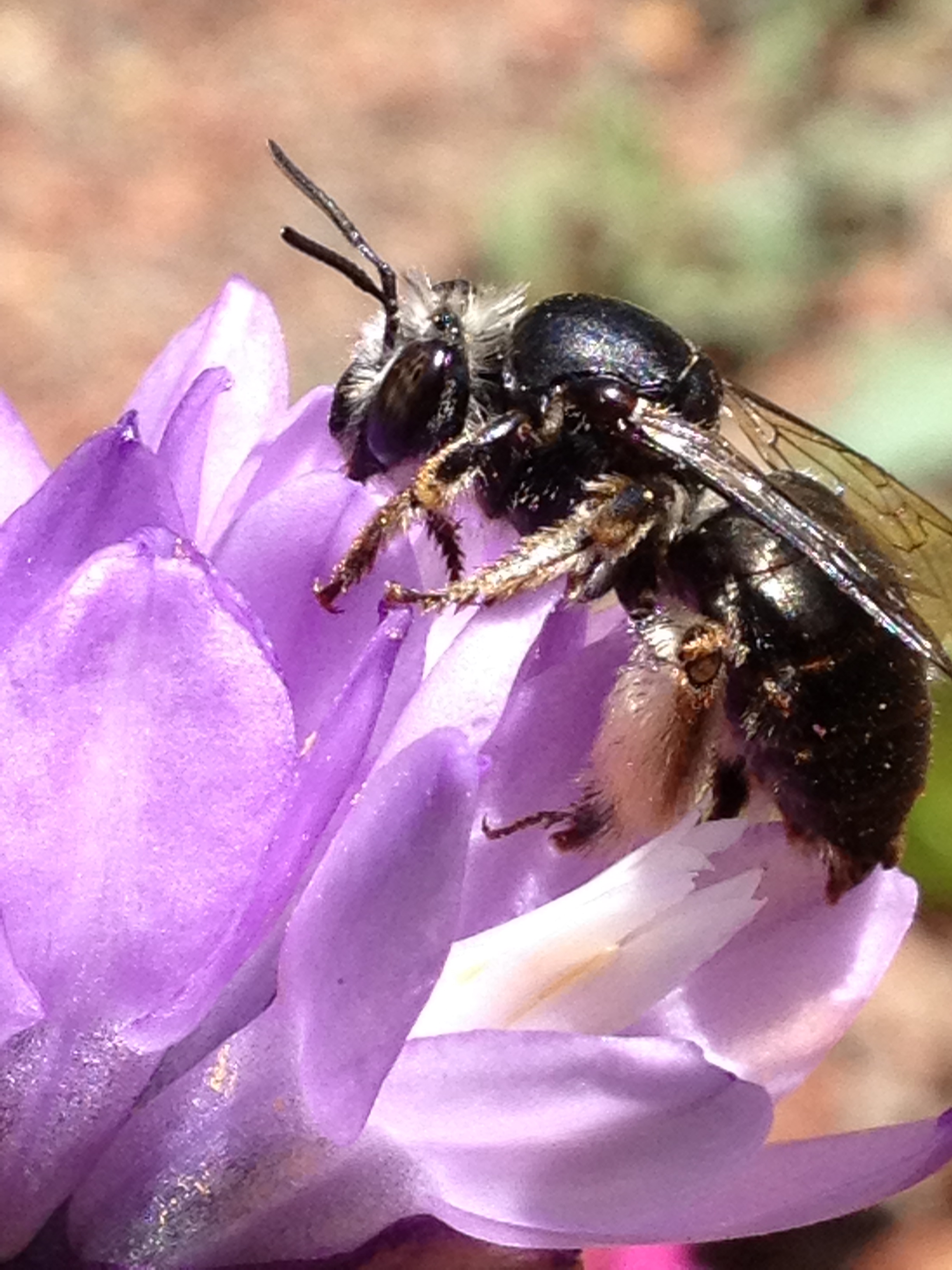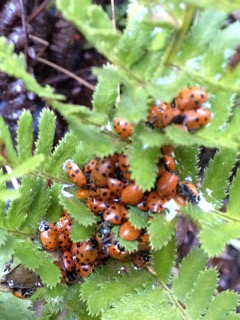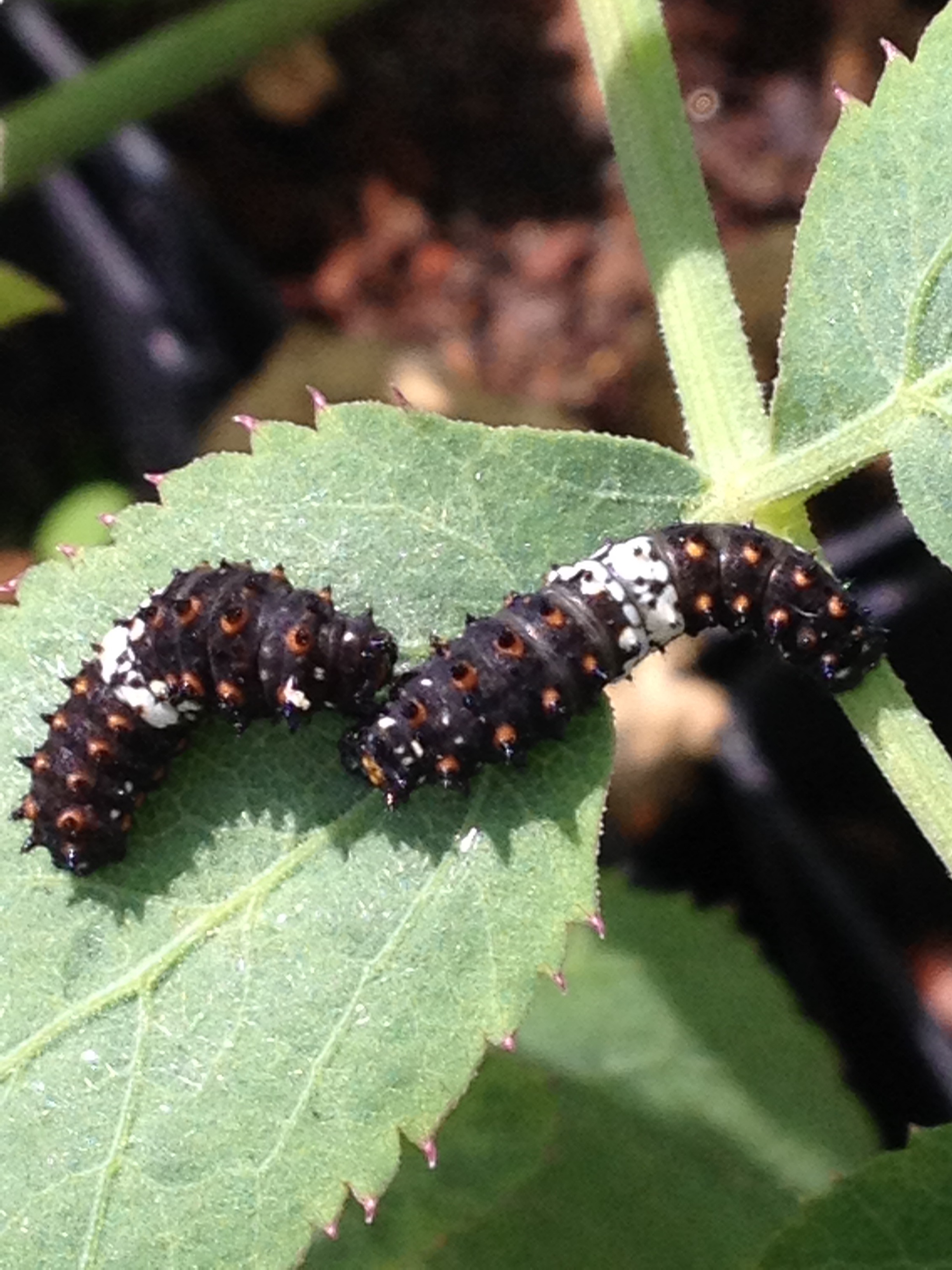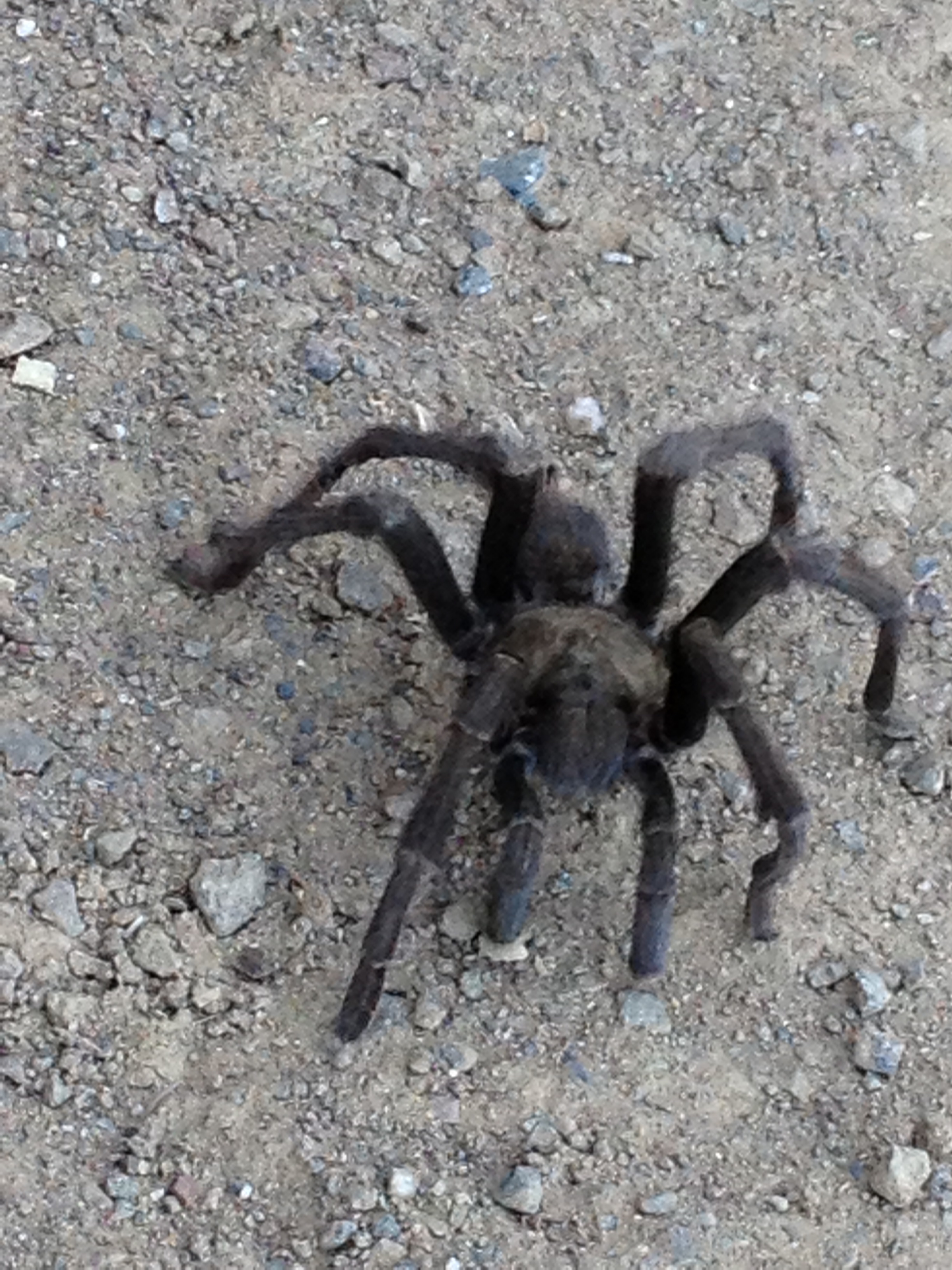 Venomous Predatory Arachnids