Bare root bulbs now available – see on-line inventory

Covid 19 update 6/19/21: The nursery is an

outdoor venue

with no enclosed spaces and

all workers have been fully vaccinated

. You are most welcome to shop or browse during regular hours. The on-line

Shopping Cart

  is also available.
About our nursery
We grow and sell California native plants for:
home gardeners
landscapers
habitat restoration
garden and landscape design
and more!
Let us help you find the perfect plants for your project.
Plant of the Month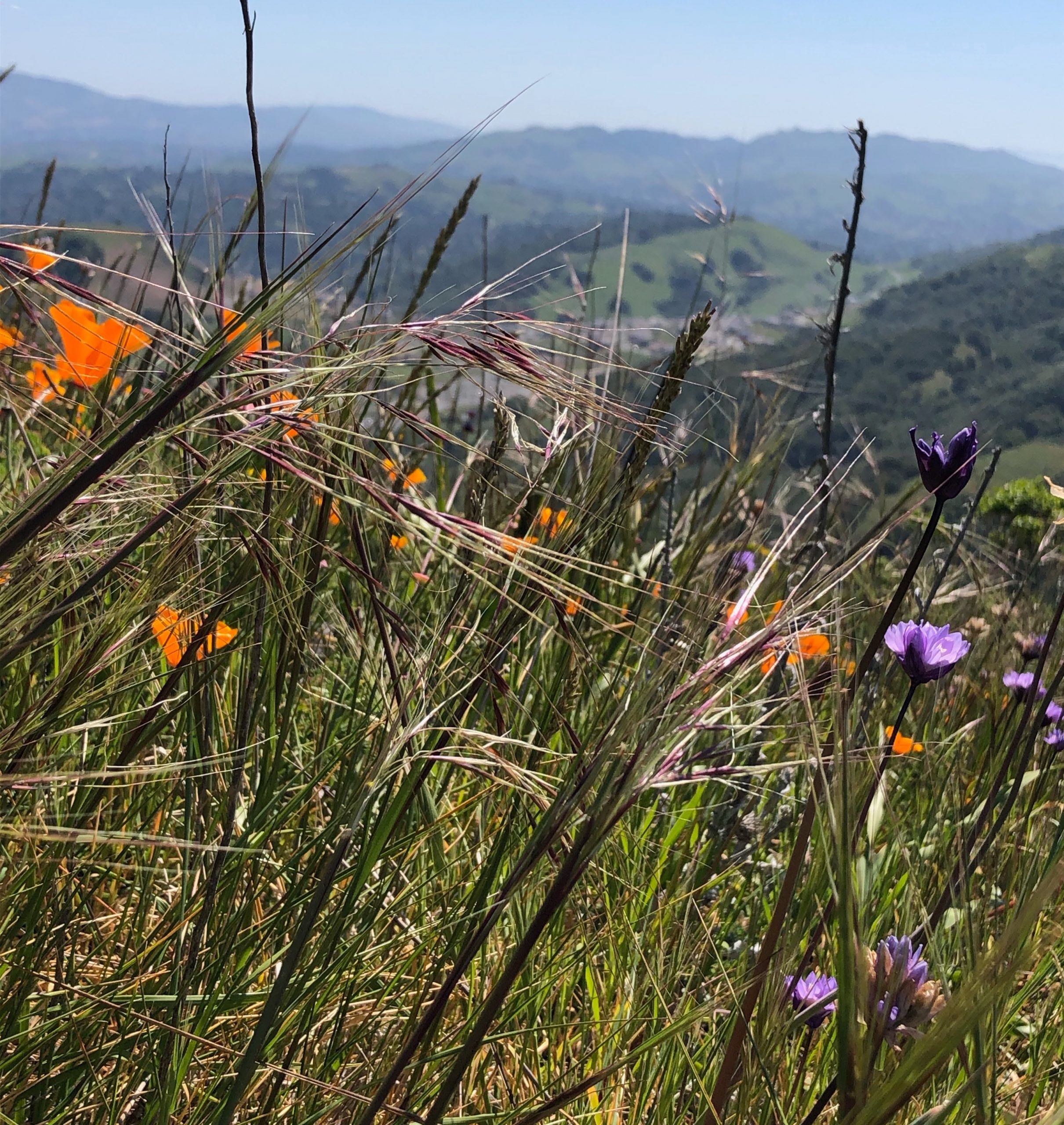 Purple needle grass (
Stipa pulchra
) in a garden setting evokes a sense of a wilder place. The flowers have a slight tinge of purple and a lovely silvery shimmer seen en masse from a distance, creating a pleasing effect on the spring breeze. In a mixed border with annual wildflowers, perennials and native "bulbs", purple needle grass gives the feeling of time spent wandering in the hills. Many of us never think much about grasses but somehow feel comforted when our grassland cloaked hills turn green at the onset of winter rain. As spring stretches into summer, distinct clumps of this perennial bunch grass extend two- three foot long flowering stems above their leaf blades. The flowers of a grass look from a distance like already formed seed. But if …
Read More