RE-OPENING January 11. Hello 2023!! Expanded Hours Wednesday – Sunday 10 – 5
Oaktown Native Plant Nursery is a proud partner of the California Native Plant Society's

Bloom!

Campaign.

The on-line shopping tool is back! Orders can be paid online or at pick-up.
THANK YOU FOR YOUR BUSINESS!!
About our nursery
We grow and sell California native plants for:
home gardeners
landscapers
habitat restoration
garden and landscape design
and more!
Let us help you find the perfect plants for your project.
Plant of the Month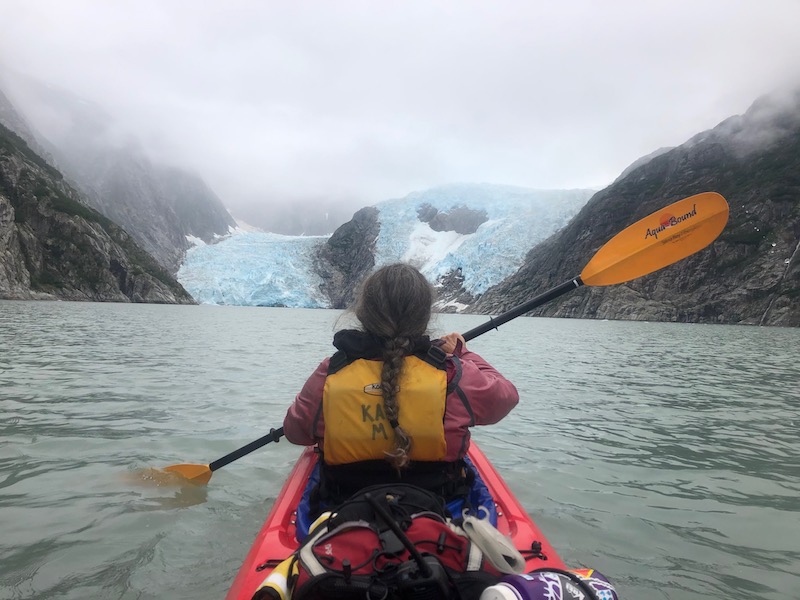 Dear Community,
Over the years, it has been a great pleasure to meet and work with fellow California native plant enthusiasts both at the nursery and in the field. Due to life circumstances, it is time for me to head out with the tide. For the past 20 years I have felt myself lucky to have been engaged in the conversational ferment around the native flora and its importance to both horticulture and ecological restoration.
Since starting a hobby nursery in a friend's back yard in Oakland in 2002 I have learned a great deal about growing California native plants, project management and running a small business. Along the way, Oaktown Native Plant Nursery has propagated, sold, and donated a decent number of California native plants. The creative act of …
Read More