HOLIDAY HOURS closed Thursday 11/24, open Friday – Sunday 11/25 – 11/27
Oaktown Native Plant Nursery is a proud partner of the California Native Plant Society's

Bloom!

Campaign.

Our on-line

Shopping Cart

  is always available for pick-up during regular shop hours.

Buy a gift certificate

here

!
THANK YOU FOR YOUR SUPPORT!!
About our nursery
We grow and sell California native plants for:
home gardeners
landscapers
habitat restoration
garden and landscape design
and more!
Let us help you find the perfect plants for your project.
Plant of the Month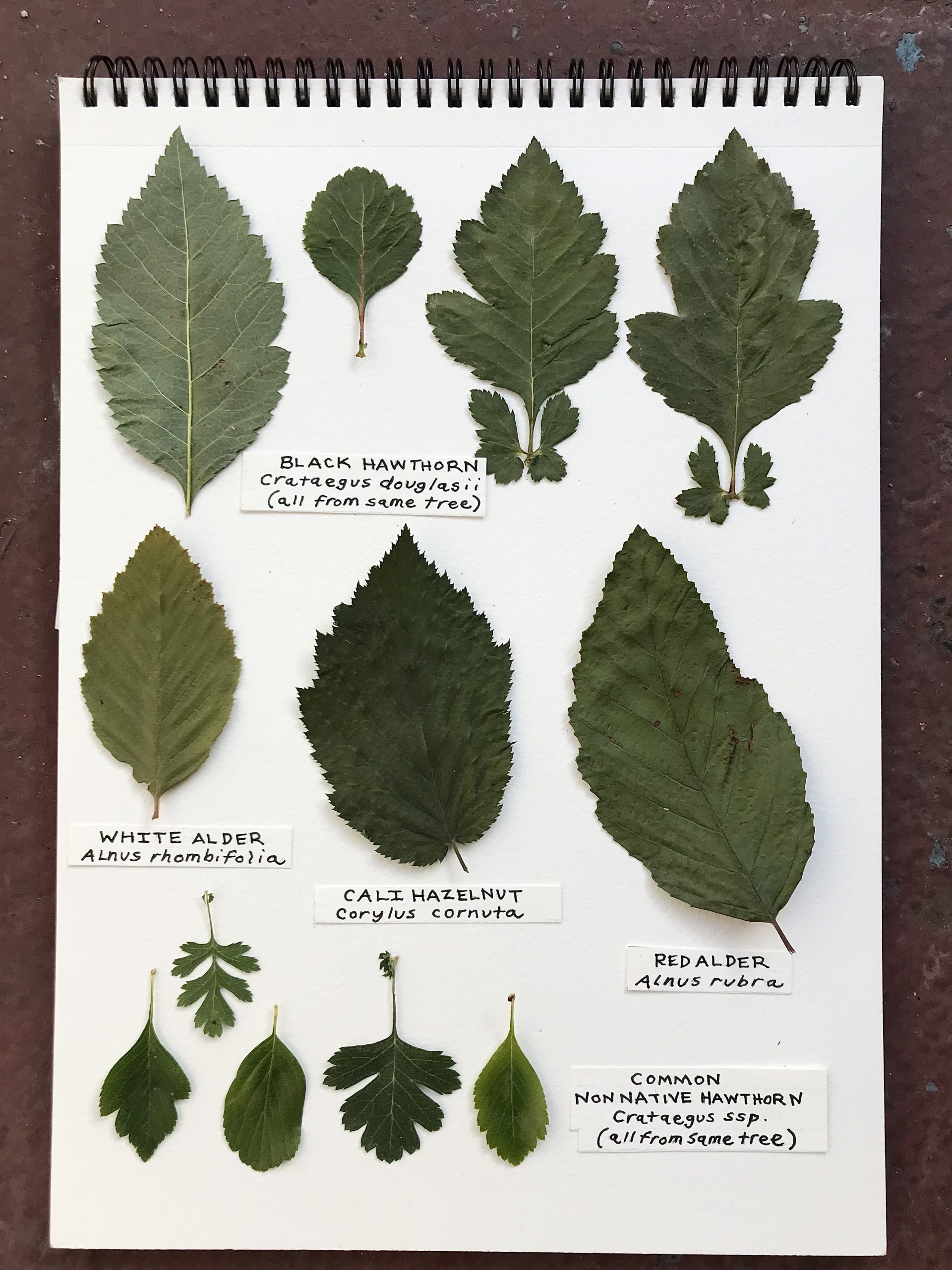 As an herbalist, one of my favorite fall traditions is harvesting hawthorn berries. Harvest or not, I adore the beauty of bare-limbed hawthorns laden with red/black berries against the matte grey sky or dusk of crisp fall evenings. Black hawthorn is a small, deciduous tree/shrub of the Rose Family (Rosaceae). Hawthorns have an attractive architecture, akin to hazelnut or mountain mahogany. The berries are clusters of pomes, which ripen red, or in the case of
Crataegus douglasii
: dark black. The berries are a marriage between a semi-sweet crab apple and a rose hip. Hawthorn flowers are panicles of white, cupped 5 petaled florets, with yellow stamens and anthers, similar in shape to wild rose. Black hawthorns (and hawthorn's in general) are more abundant in the Pacific Northwest, but their range …
Read More