HOLIDAY HOURS
Closed for winter hibernation Saturday 12/25 – Wednesday 1/12. Regular shop hours resume on Thursday 1/13.

THANK YOU FOR YOUR SUPPORT!!

Covid 19 update 6/19/21: The nursery is an

outdoor venue

with no enclosed spaces and

all workers have been fully vaccinated

. You are most welcome to shop or browse during regular hours. The on-line

Shopping Cart

  is also available.
About our nursery
We grow and sell California native plants for:
home gardeners
landscapers
habitat restoration
garden and landscape design
and more!
Let us help you find the perfect plants for your project.
Plant of the Month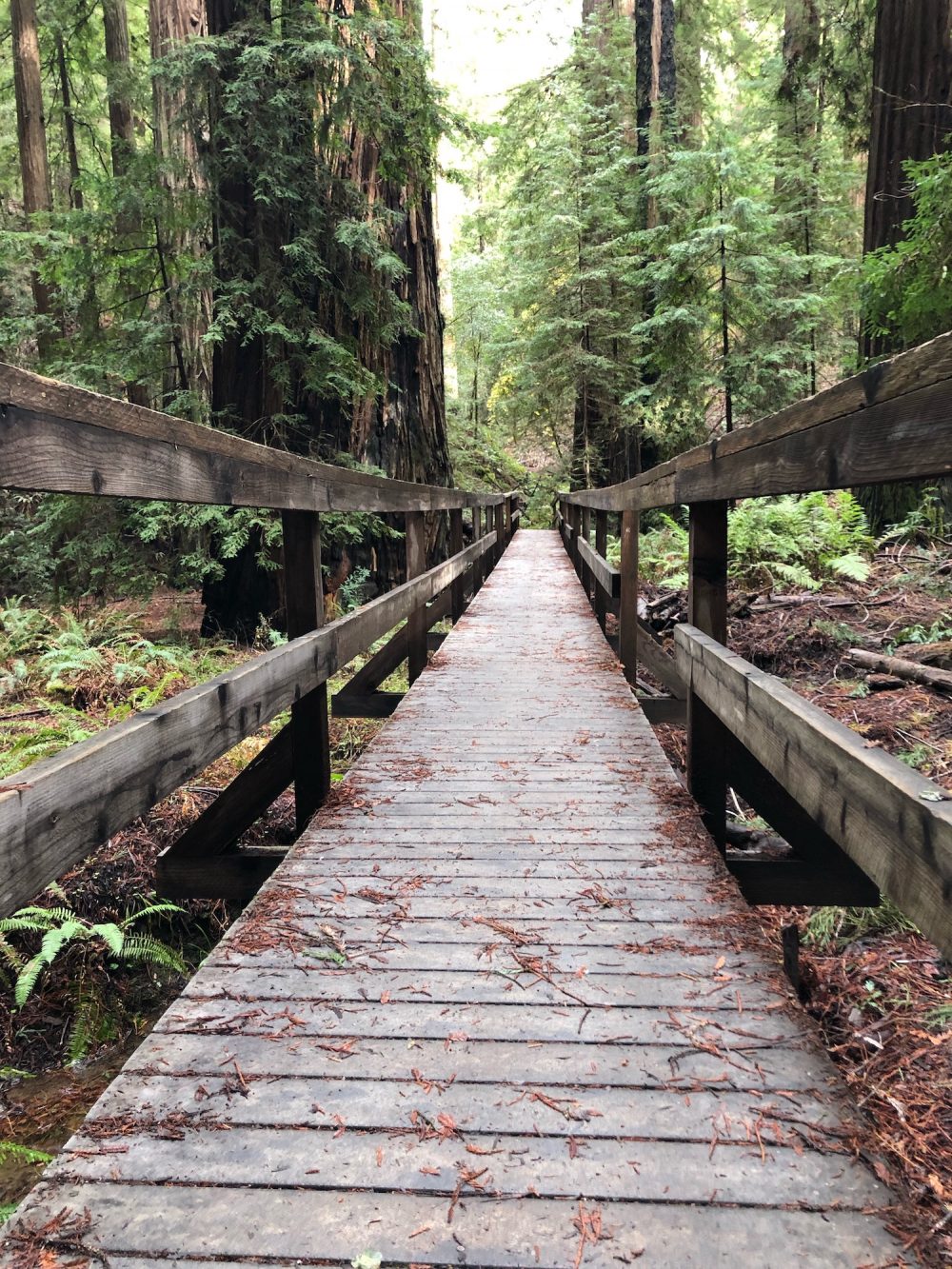 Most of us don't have space in our gardens for the world's largest tree. And some recommend against planting one due to thirsty shallow roots. But in a landscape where there is plenty of space and water, coast redwood
Sequoia sempervirens
can be used as an evergreen screen or to create a shady grove for a cool retreat on a hot summer day. If you have a spot with existing redwoods you are likely familiar with the shady moist microclimate created by summer fog-drip from sheltering evergreen branches. Leaf litter provides mulch, suppressing weeds and enriching the soil. This is an ideal spot for redwood sorrel
Oxalis oregana
, wild ginger
Asarum caudatum,
redwood violet
Viola sempervirens
, slim Solomon's seal
Maianthemum stellatum
, and fairy bells
Prosartes
spp. to name a few redwood …
Read More