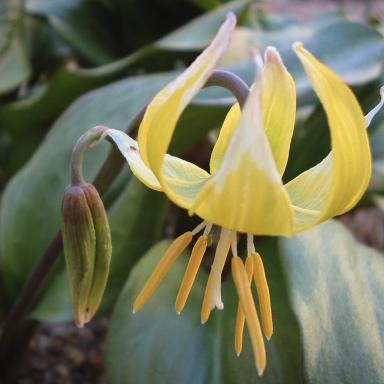 High-quality Plants
Need high-quality, hard-t0-find California Native plants? We grow with the highest standards in the industry, from all-new planting media to clean and careful growing conditions, our plants are carefully grown to be healthy and happy in your garden!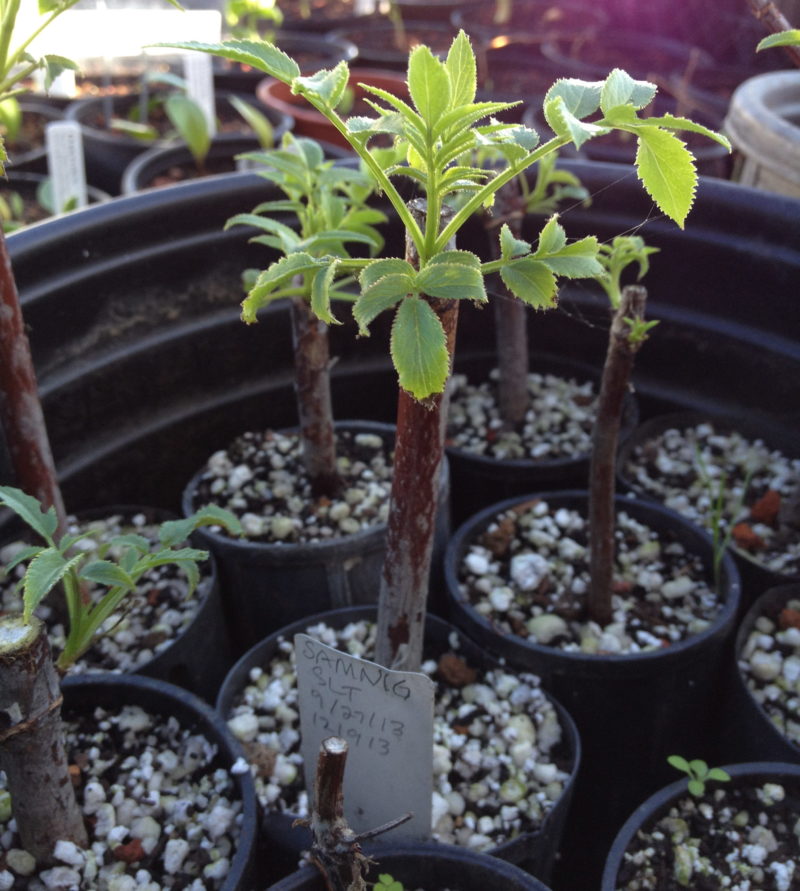 Site-Specific Collection
Where permitted, we offer custom collection of seeds and cuttings from your project area or nearby compatible habitats. ONPN follows conservation guidelines to insure low impact on population dynamics. We also grow out client supplied propagules (seeds, cuttings, divisions).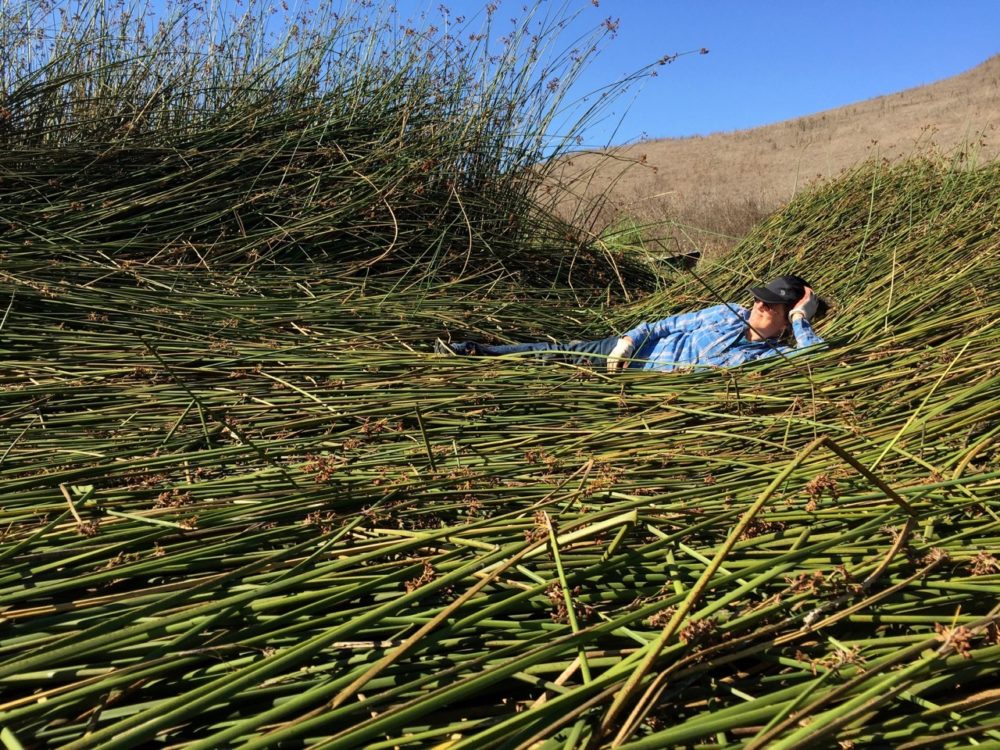 Consultation
Fifteen years in the field of habitat gardening and wild land restoration inform our input as we assist you in site analysis and species palette selection. Our aim is to ensure the success of your projects. ONPN can help you decide what native plants will do well in your conditions, best methods for establishment and how to reduce water and pesticide use.