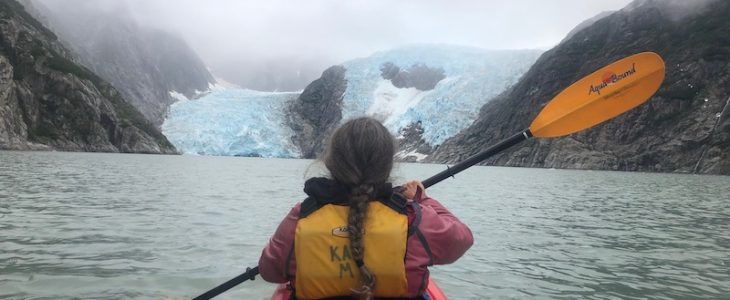 Dear Community,
Over the years, it has been a great pleasure to meet and work with fellow California native plant enthusiasts both at the nursery and in the field. Due to life circumstances, it is time for me to head out with the tide. For the past 20 years I have felt myself lucky to have been engaged in the conversational ferment around the native flora and its importance to both horticulture and ecological restoration.
Since starting a hobby nursery in a friend's back yard in Oakland in 2002 I have learned a great deal about growing California native plants, project management and running a small business. Along the way, Oaktown Native Plant Nursery has propagated, sold, and donated a decent number of California native plants. The creative act of growing plants has been wonderfully gratifying. I will miss the satisfaction of propagating a successful crop as well as the excitement of sharing love of the biological world with co-workers, customers and anyone interested.
When Oaktown Native Plant Nursery re-opens in 2023 Suzanne Carter will take the lead as the new owner of ONPN. Suzanne is an experienced horticulturalist with (of course) a love for the native flora. Her enthusiasm for carrying the Oaktown Native Plant Nursery torch forward in time is a boon to the native plant community. Please feel welcome to stop by and introduce yourselves.
Thank you all for your past and future support,
Happy New Year
Kristen Hopper
Newly Minted Nomad
krhop@sonic.net